Exhibition at
Les Clarisses
Location
: Arenys de Mar, Barcelona
Year
: 2018
Surface
: 400 m
2
Status
: Built
Més description, Team, and Advisors
---
CLARISSES: PAST, PRESENT AND FUTURE
Musealisation, design and curation of the exhibition organised by the Municipality of Arenys de Mar.
The assignment was a small format exhibition to be located in the church of the monastery but the proposal became more ambitious. The idea was to offer a guided tour by the musealisation of the building. The strategy consisted of selecting the most interesting and iconic spaces of the monastery in order to display the exhibition documents while experiencing the silence and mysticism that the monastery emanates. The space became the content itself. We used red as a tool to identify the exhibition spaces and circulations which is a color that stands out in contrast to the existing space. It transformed the empty white rooms into interes­ting eye-catching spaces.
The limited budget required cost-effective solutions. We created the exhibition supports by using existing furniture that was slightly adapted and therefore we strived to keep the intervention waste-free. For instance, an old window and its shutters were used as a cabinet for delicate original documents. Once this was solved, we could use the rest of the budget for printing the graphic material. The rest was invested in translucent plastic sheets and red tulle that allowed us to transform the space.
---
Team: midori arquitectura and Marc Duatis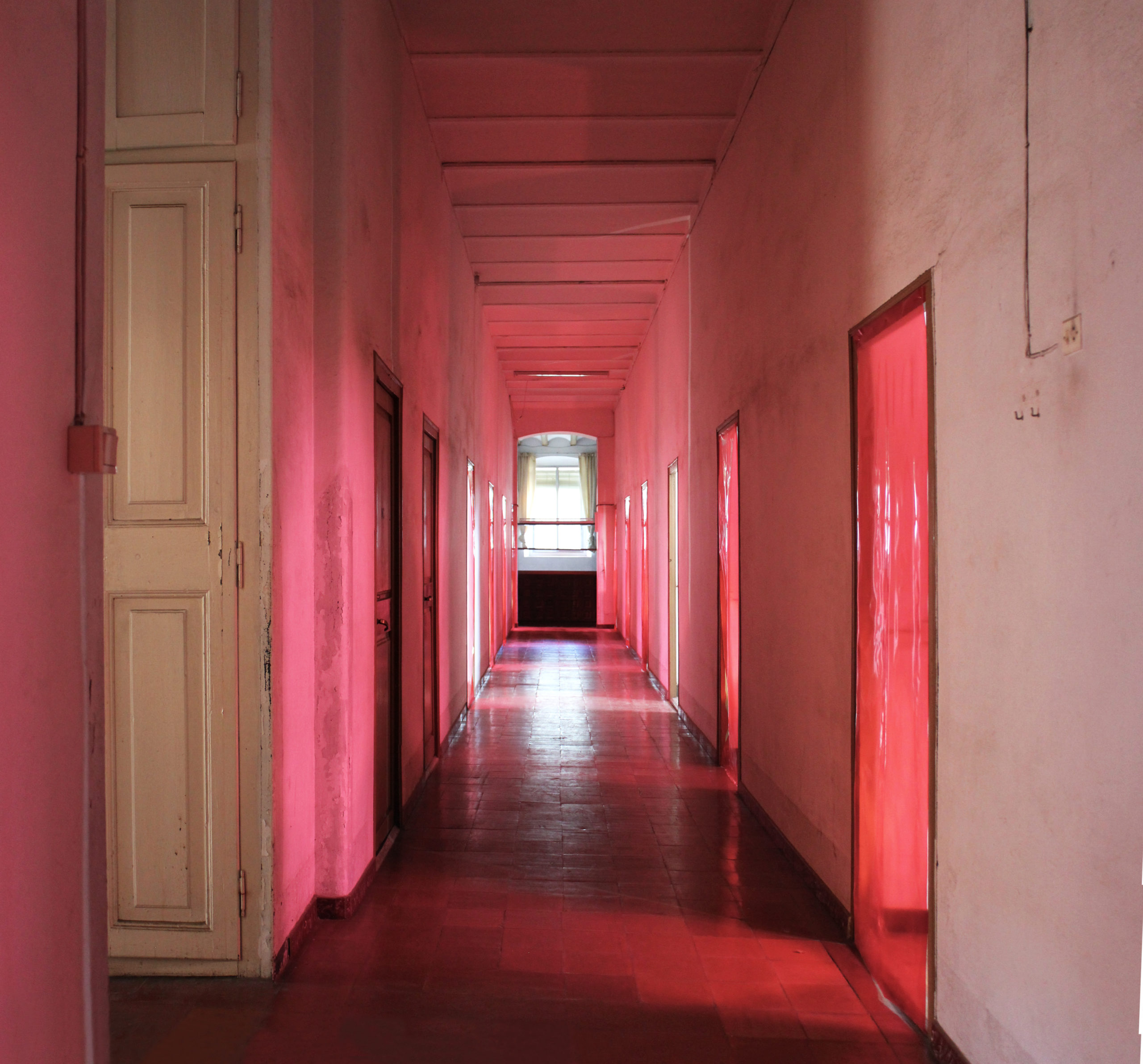 Musealisation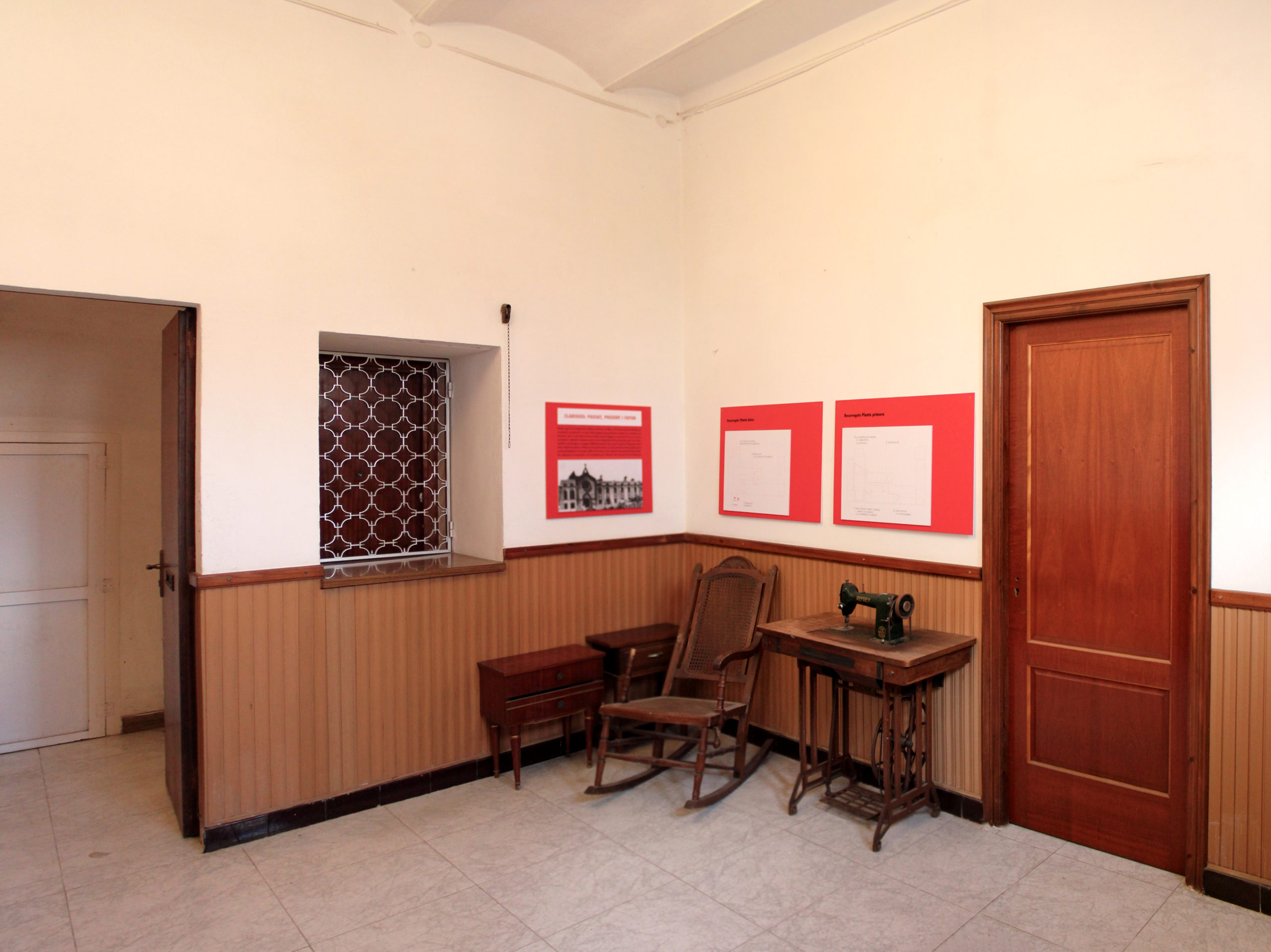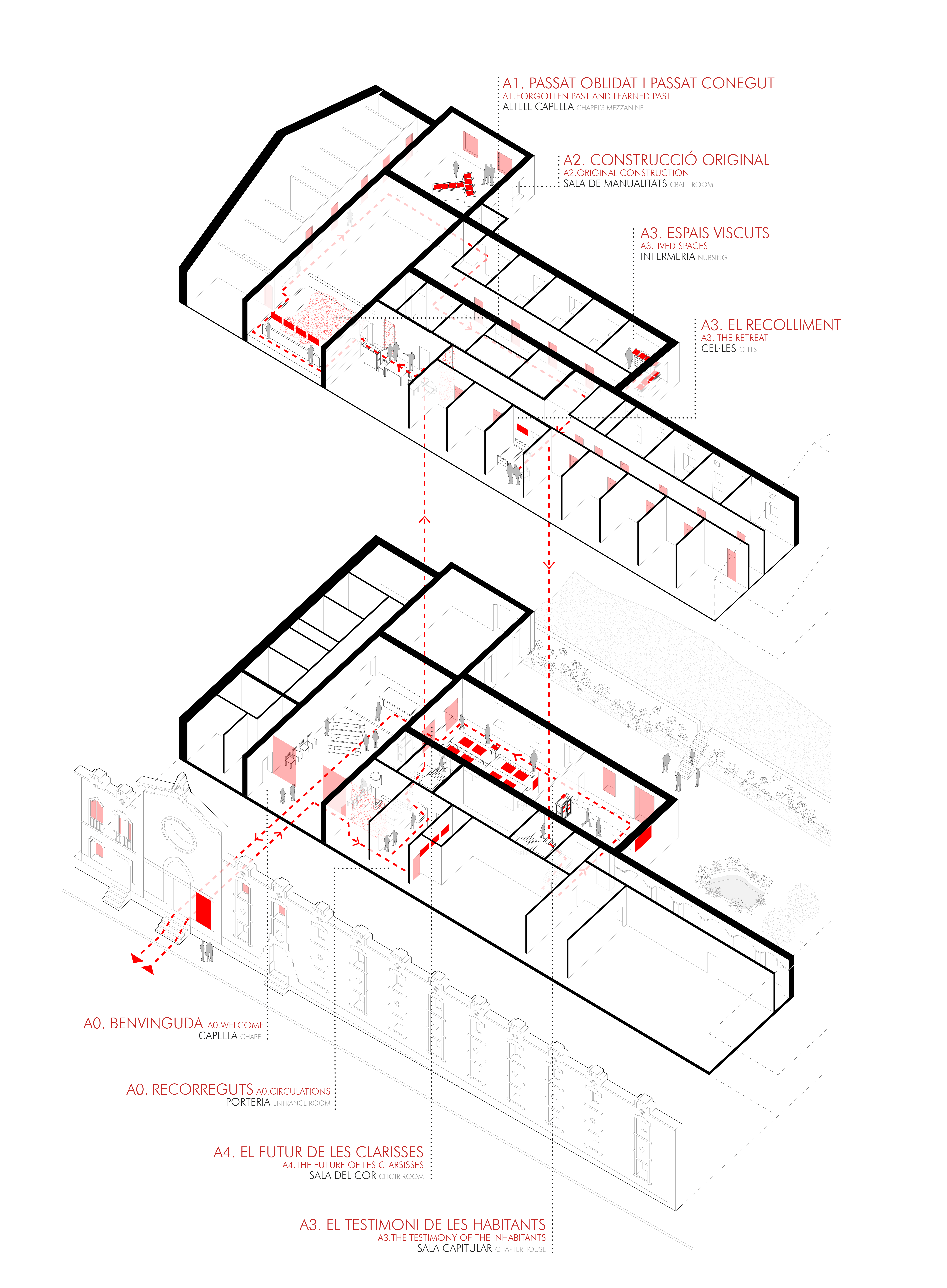 Contents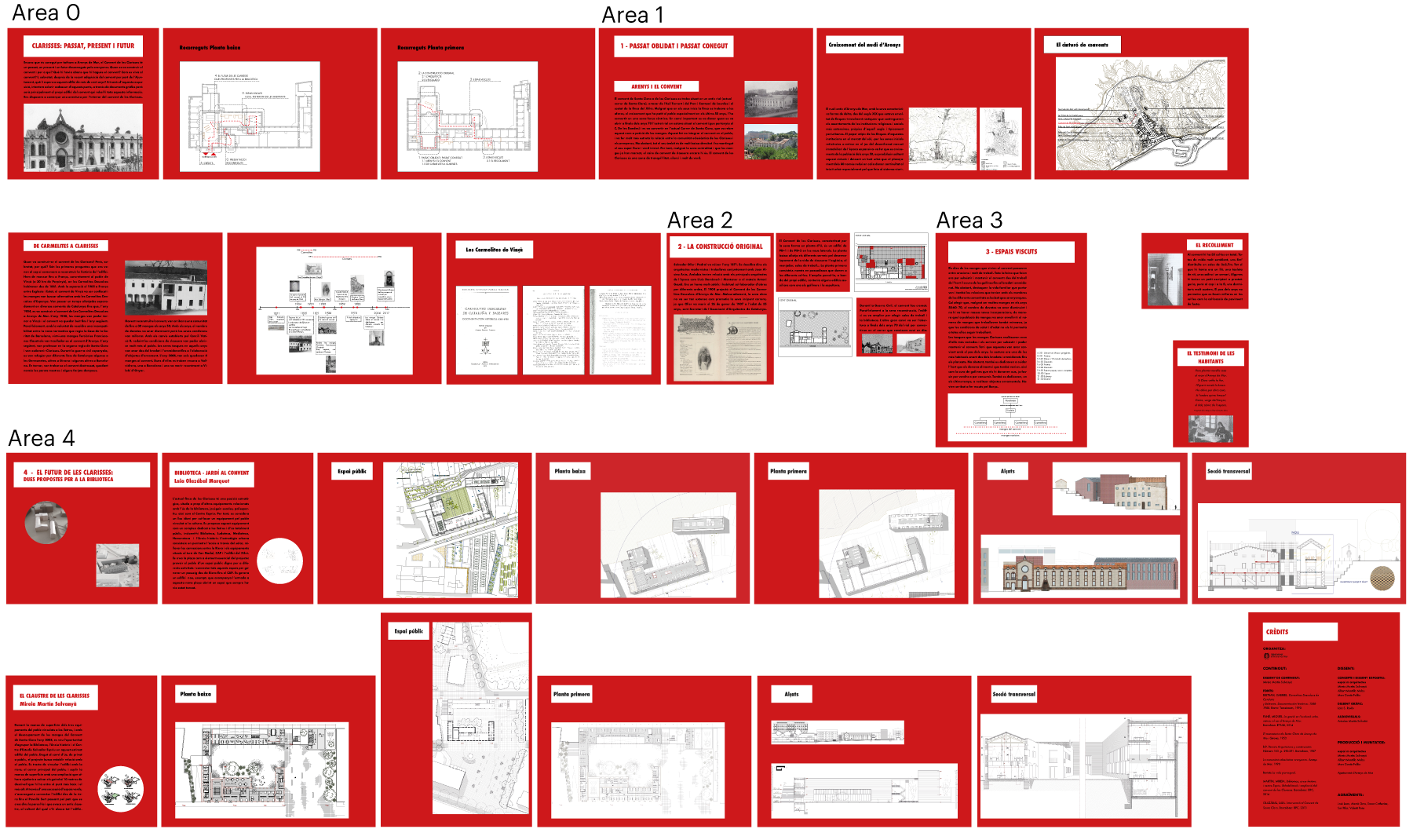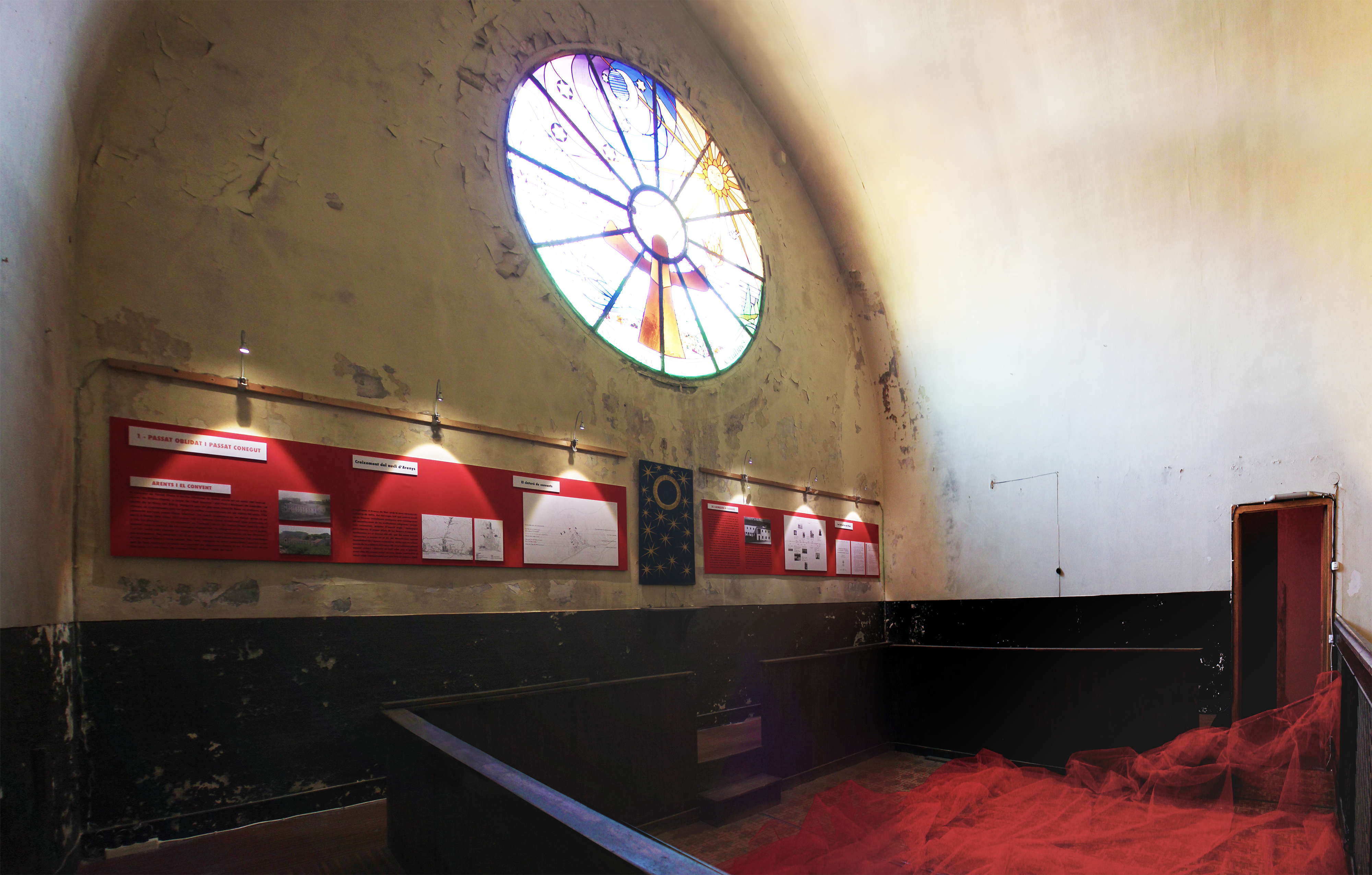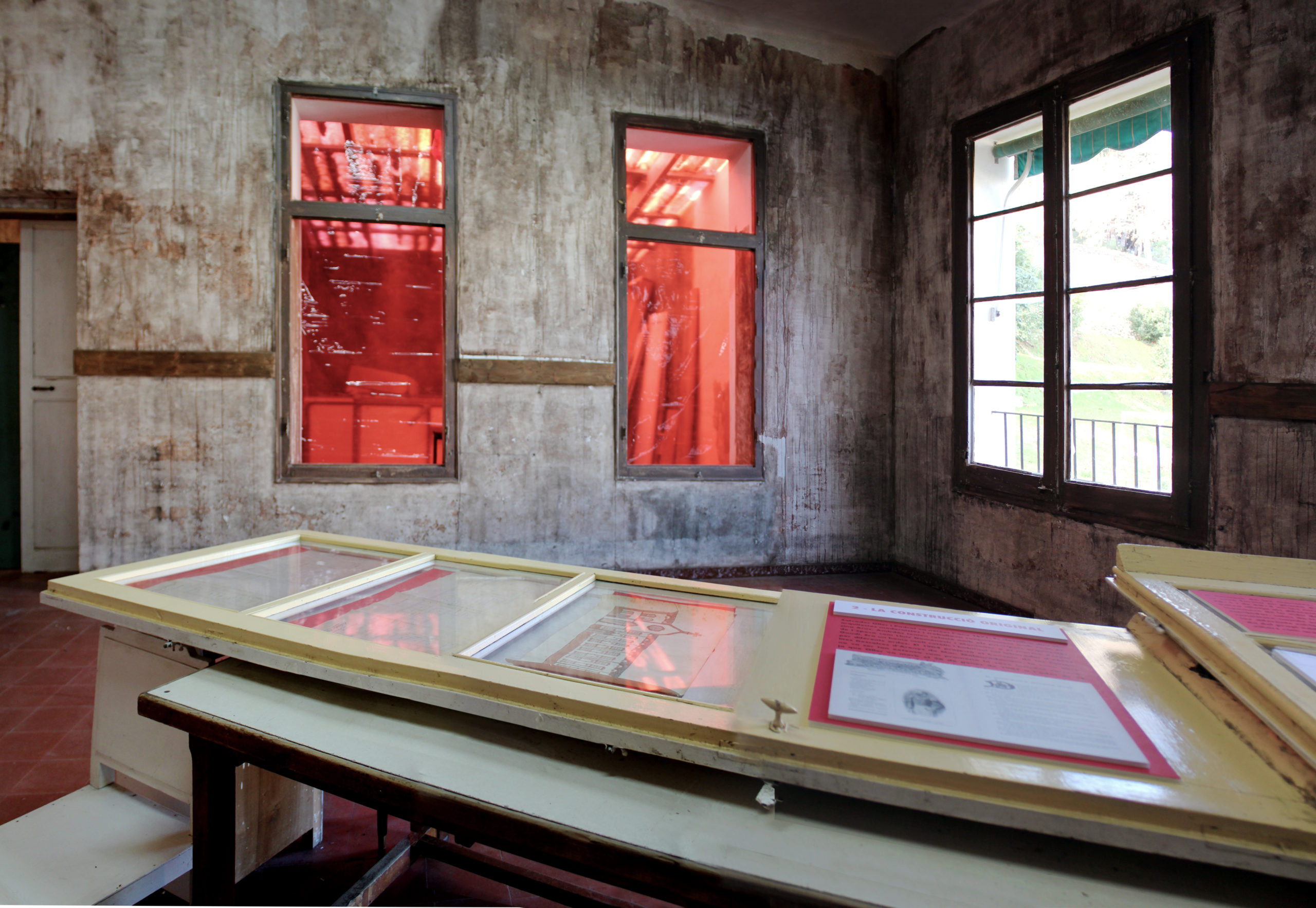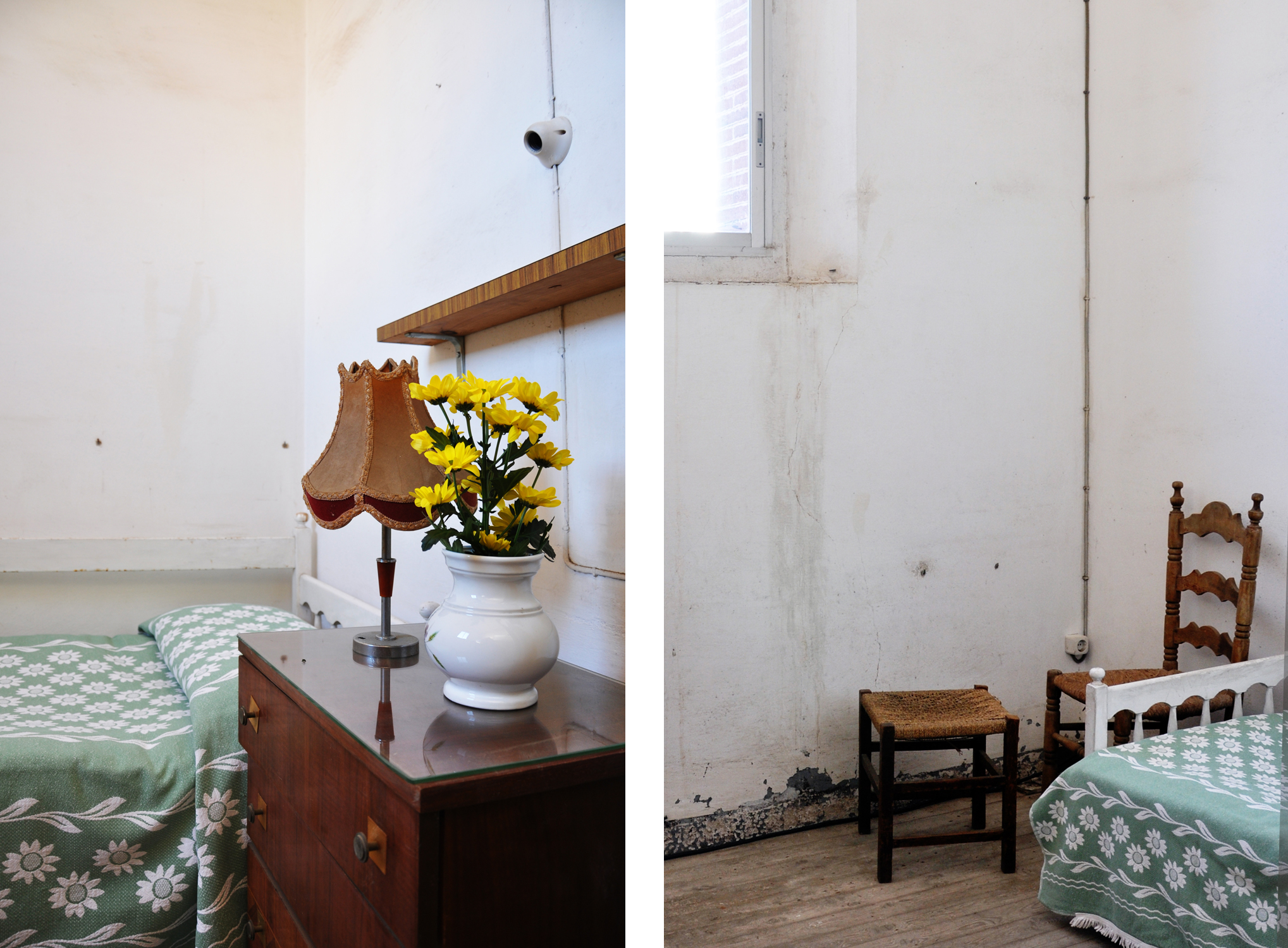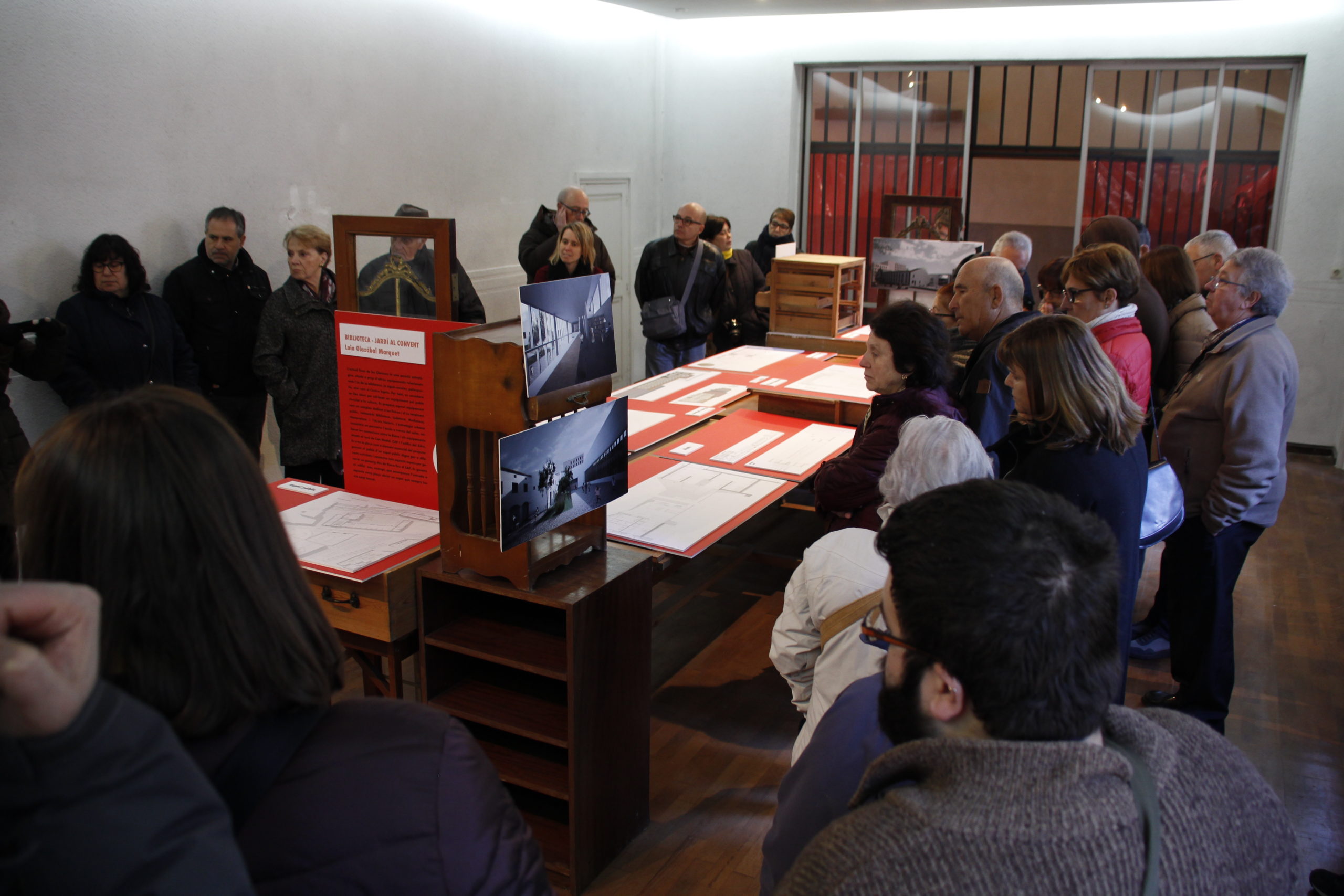 On the 11th February 2018, the National Spanish Television (TVE) spent some time talking about this exhibition.
(In Catalan. English subtitles coming soon)