Més arquitectura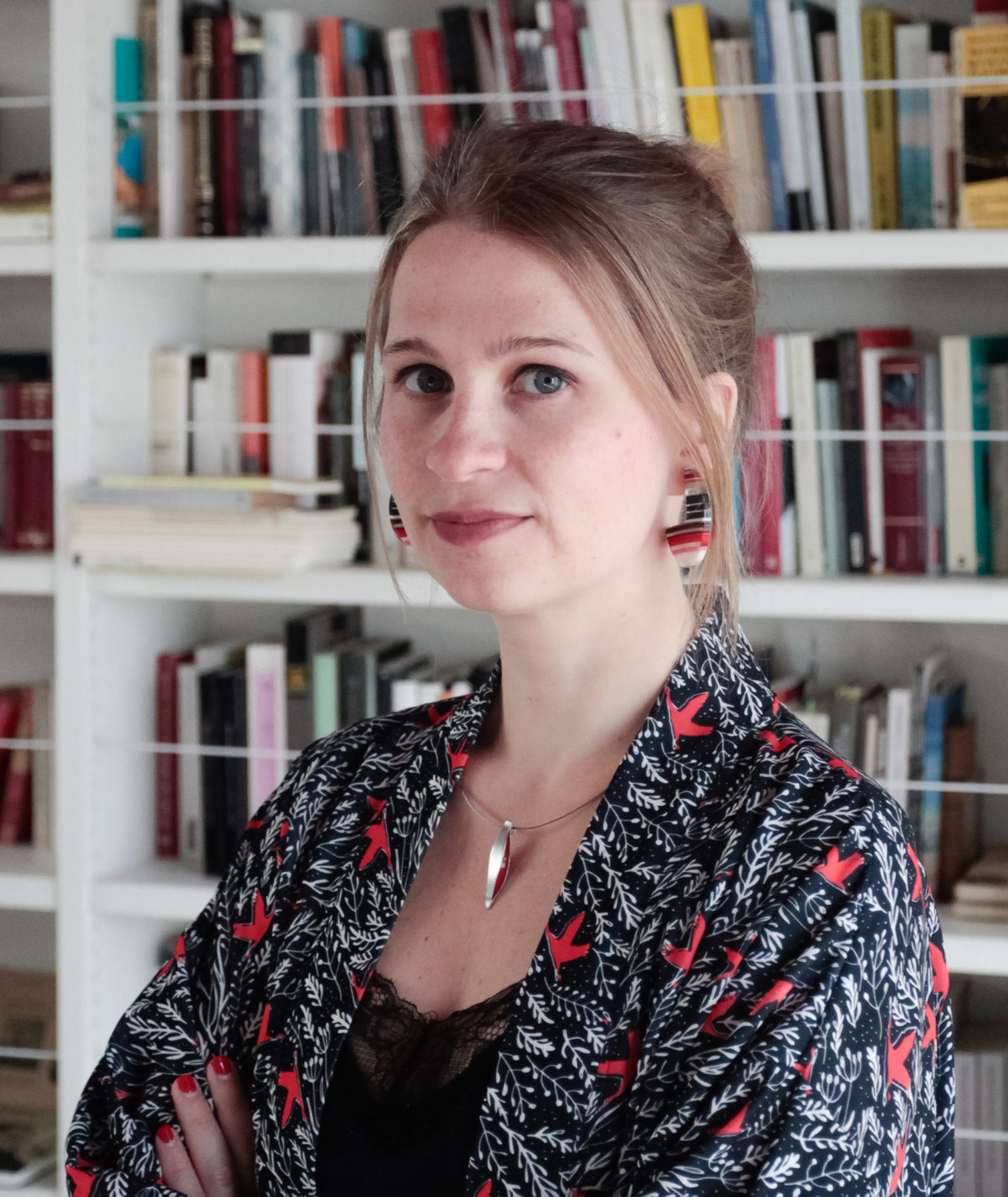 Hello! This is Mireia and I'm a graduated architect from Barcelona Architecture School (2014). Before starting my own architecture practice, I've been part of the architecture team in several architecture offices from Barcelona such as Roldán+Berengué arqts and BAAS arquitectura where I had the chance to learn from some of the most interesting architecture approaches and professionals in Barcelona. I was involved on projects related to public facilities, housing and building transformations.
Since 2018 I've been working in the Netherlands where I was part of the architecture team at NEXT architects. I had the chance to learn a contemporary approach to Dutch architecture by mainly being involved on housing projects in Amsterdam and also public facility buildings.
I understand architecture not only from the practice field but also from the theoretical and research point of view. That´s why I worked on several research projects from which I would like to highlight the curation and content creation for the exhibition ´Clarisses: past, present and future´. Furthermore, I would like to mention the research work about the Hutong at Encuentro de Jóvenes Investigadores organised by UB-Faculty of Geography.
I am interested in teaching and architecture outreach. That's why I worked as teaching assistant at the Departament of Architectural Design at ETSAB-UPC and at Barcelona Architecture Centre.
Previous work at offices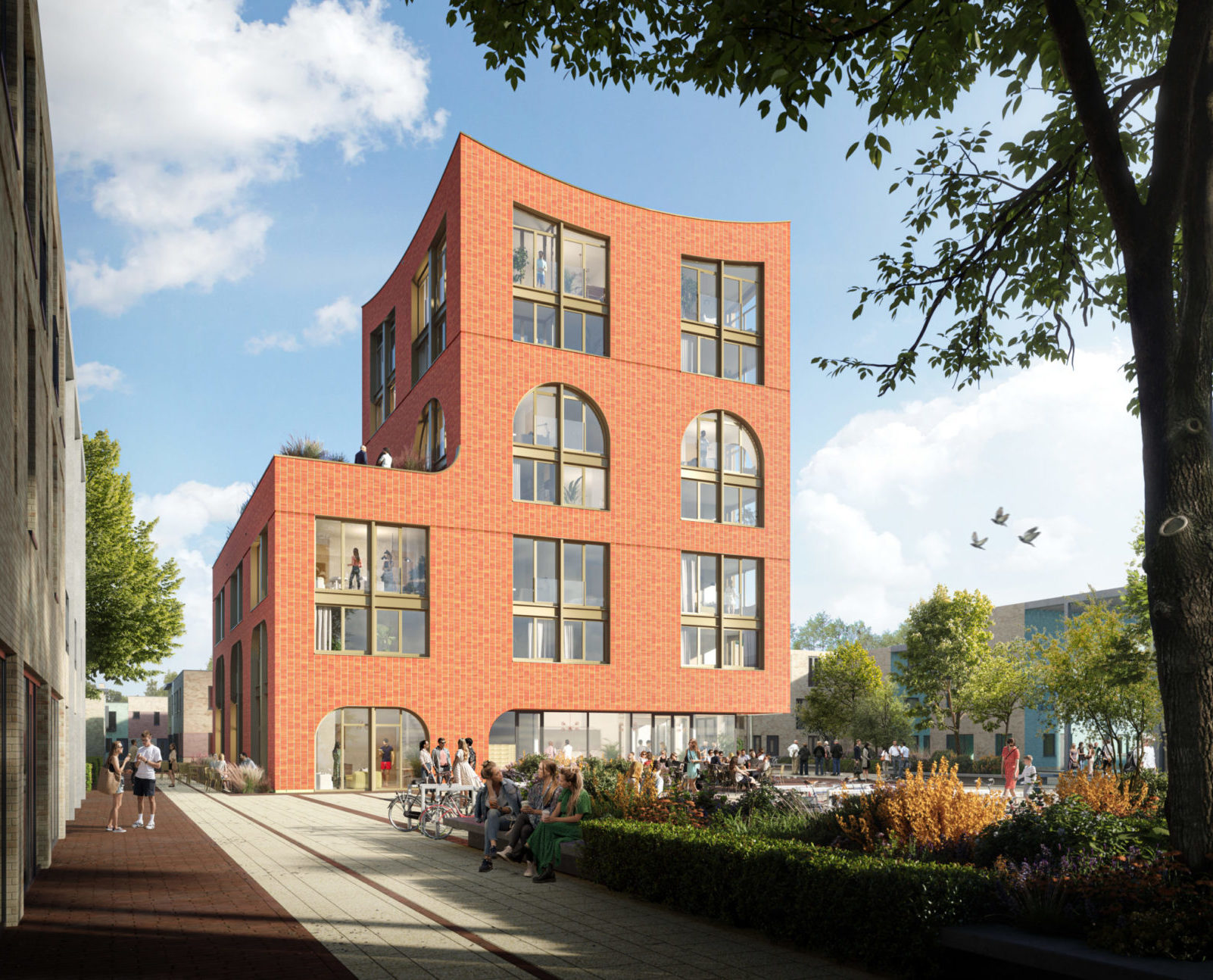 On WOW, 28 social apartments at Woensel West (Eindhoven, NL) by NEXT architects, I was involved in the whole process from tender phase until the start of the construction phase. I not only contributed to the whole process of the design phase but also learned how to detail specific parts of an iconic building in a neighbourhood that has been completely renovated.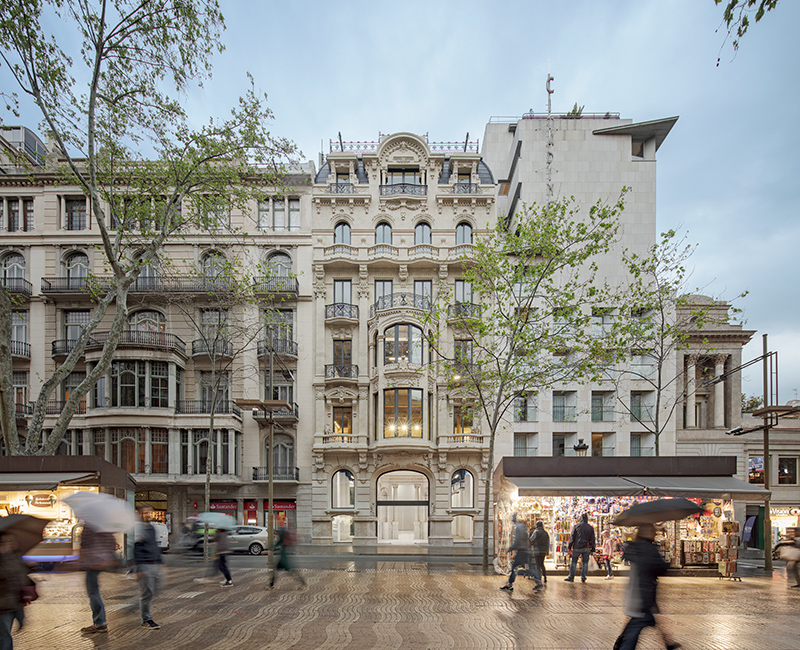 On the transformation of Old Hotel Montecarlo, Rambla 124, by Roldán+Berengué arqts I was involved on the design development and construction documents which were especially interesting for the fact of detailing the historical elements that needed to be preserved and having to integrate new structures that brought a new order to this existing building.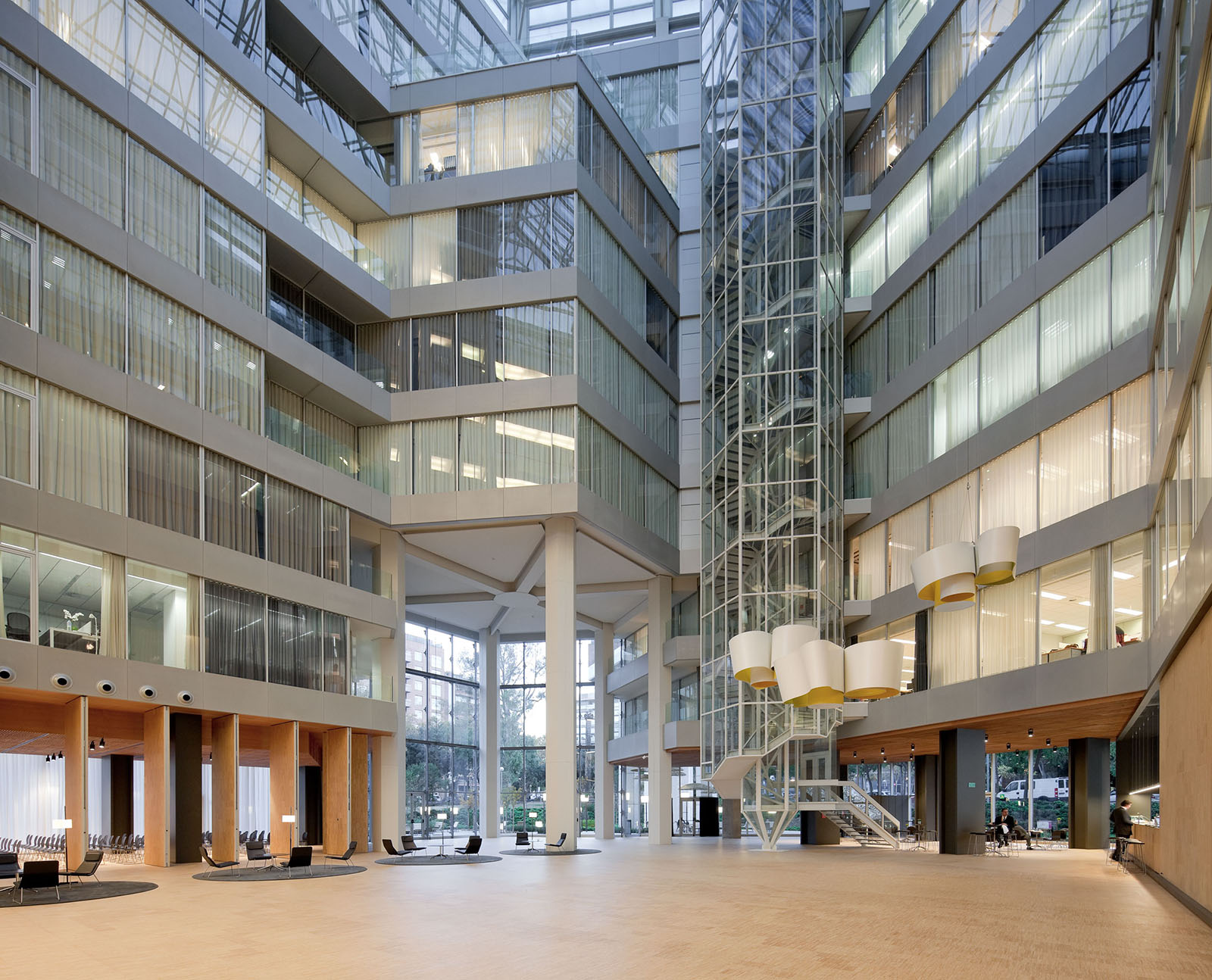 On the renovation of the office building Alta Diagonal by BAAS arquitectura it was interesting to be able to draw the new interiors by removing all the added elements as a way to get closer to the original construction. It became a more open, bright and comfortable space also thanks to the neutral tones as white and light wood used for the finishings.
Approach
We understand architecture as an approach in line with certain values that react to the main challenges of our times. We believe that Més arquitectura is connected to:
More consciousness for the exceptional situation that the near future is anticipating and a commitment to the environment.
More simplicity towards an architecture without superfluous elements from standardized solutions.
More integration and social value for a fairer architecture.
More closeness among those who participate on architecture and the ones who develop it.
More warmth and human scale on spaces that make human interactions easier.
More diversity so that everyone is represented and find his or her own space.
More space for experiences, memories, and joy.