Més arquitectura
Més arquitectura is a young architecture office working between The Netherlands and Spain, founded in 2021 by Mireia Martín.
Més arquitectura means more architecture in Catalan and manifests their conviction that architecture brings quality of life to the spaces we inhabit from the domestic scale to the city scale. That's why Més arquitectura designs with more awareness, more integrity and more social value to create more connections, more resilience, and more well-being.
Because of the privileged position between The Netherlands and Spain, Més arquitectura understands the cultural and social fabric of both contexts and have the competence to work within the legal framework of both countries. Thanks to this expertise, together with the experience in developing public space, housing, and renovation projects, Més arquitectura provides spatial responses adapted to the context, the user, the environment, the local industry, and the budget.
Més arquitectura has won public competitions such as 2 of the 10 totally accessible playgrounds in Barcelona in 2022, has been finalist of the Arenys de Mar public library competition in 2019 and got the fourth position at the Europan 16 in 2021.
In 2023 Més arquitectura published the book "Clarisses. De les arrels a l'horitzó", a valuable research on one of the most iconic buildings in Arenys de Mar, that not only brought light on the history of its community but assessed the future development of it.
Més arquitectura was selected by ARCAM to participate at the Design-charette "Hart van Holendrecht" in 2021.
Més arquitectura's works are currently located mainly in el Maresme (Barcelona) and Zuid-Holland (The Netherlands).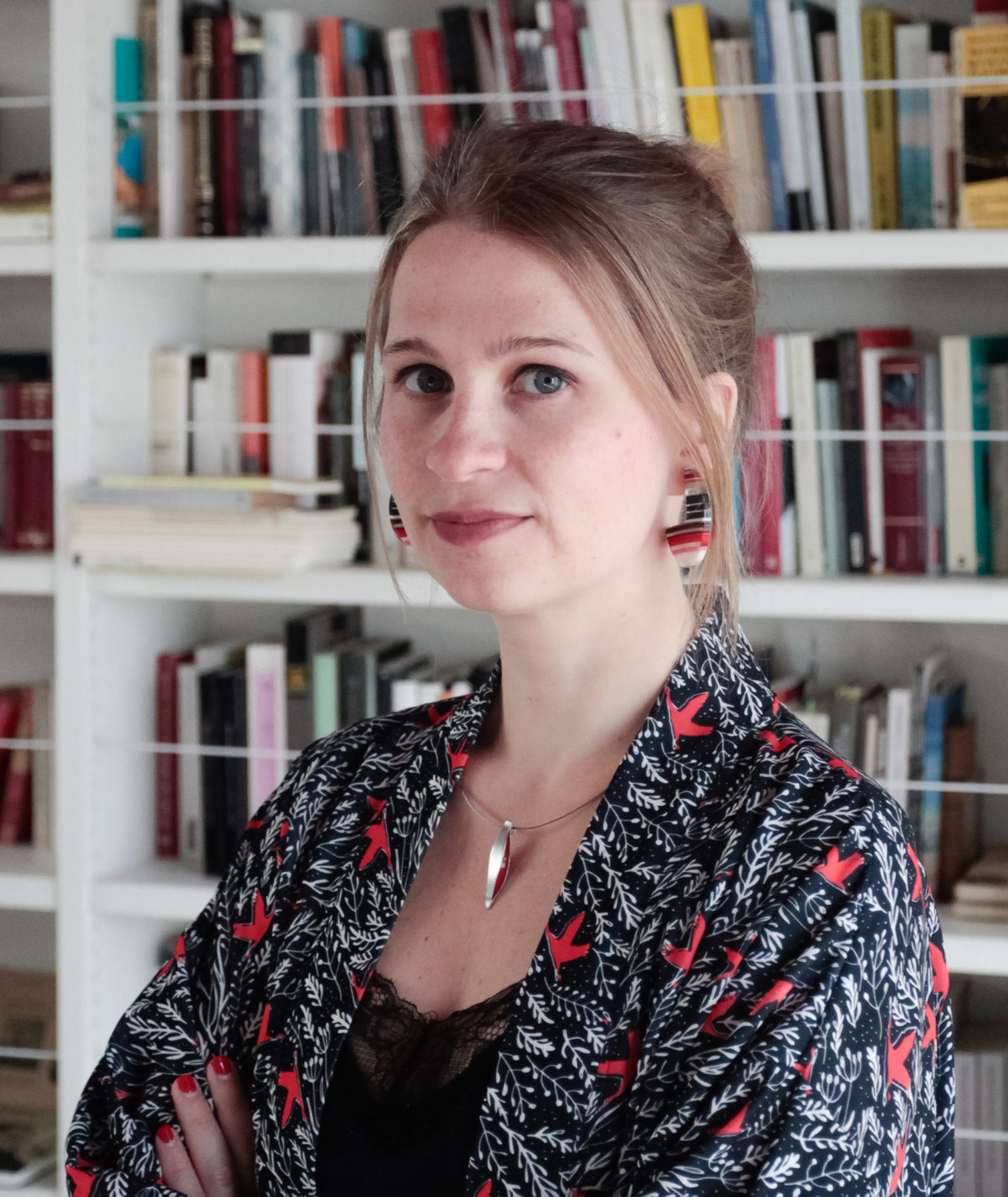 Mireia Martín
Mireia graduated from the Barcelona School of Architecture (ETSAB-UPC) in 2014, where she also worked as a teaching assistant at the Design Studio Department from 2013 to 2015.
She started her career in Barcelona at BAAS arquitectura contributing to the renovation of an office building in Barcelona, and at Roldán+Berengué arquitectes by managing public facilities and housing renovation projects.
In 2018 she moved to Amsterdam to work at NEXT architects, where she mainly worked in big housing developments and other small mixed-program such as Waaggbouw (Neighbourhood centre & 28 housing units in Woensel West Eindhoven).
She is also a researcher who lectures, curates, writes and edits.
Before founding Més arquitectura in 2021 she teamed up with diverse teams to participate in public competitions, winning some of them such as Lluèrnia in 2016 and Firantoni in 2015, organised by AJAC (Young Architects' Association of Catalonia).
How we work
We listen to your needs and demands
We analyse your references and values
We study the legal framework of your site
We propose a spatial response that fits your commission
We monitor of the construction of your project
We are fluent in English, Spanish, Dutch, and Catalan and can work in any of these languages. We are familiar with administrations in Spain and The Netherlands and develop projects in both countries.
We assess for site and housing purchases and have expertise in new building constructions and renovations.
We have experience in public space projects and have contributed to large scale projects from consultancy to implementation.
Location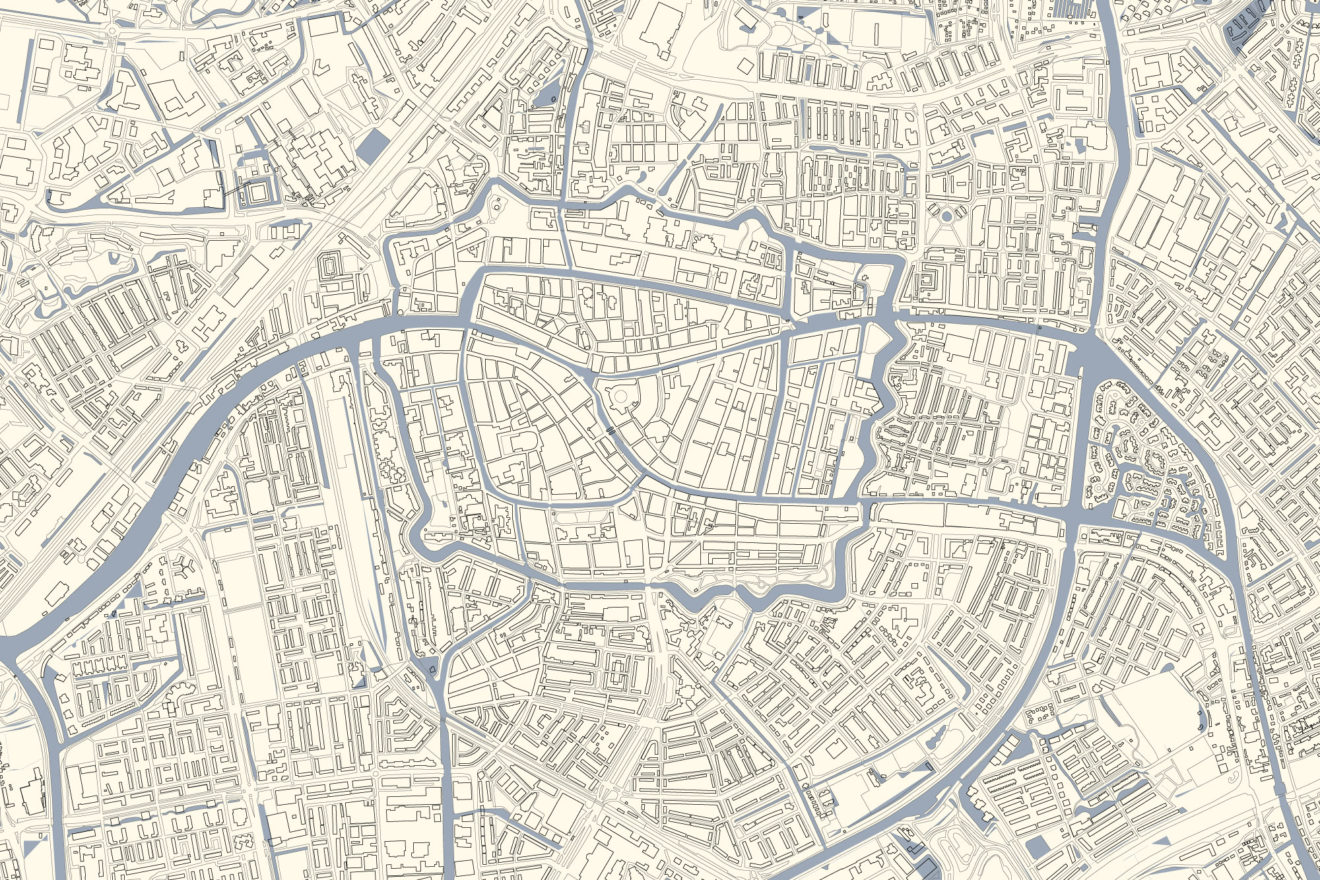 Leiden
The Netherlands
Architectenregister: 1.200428.001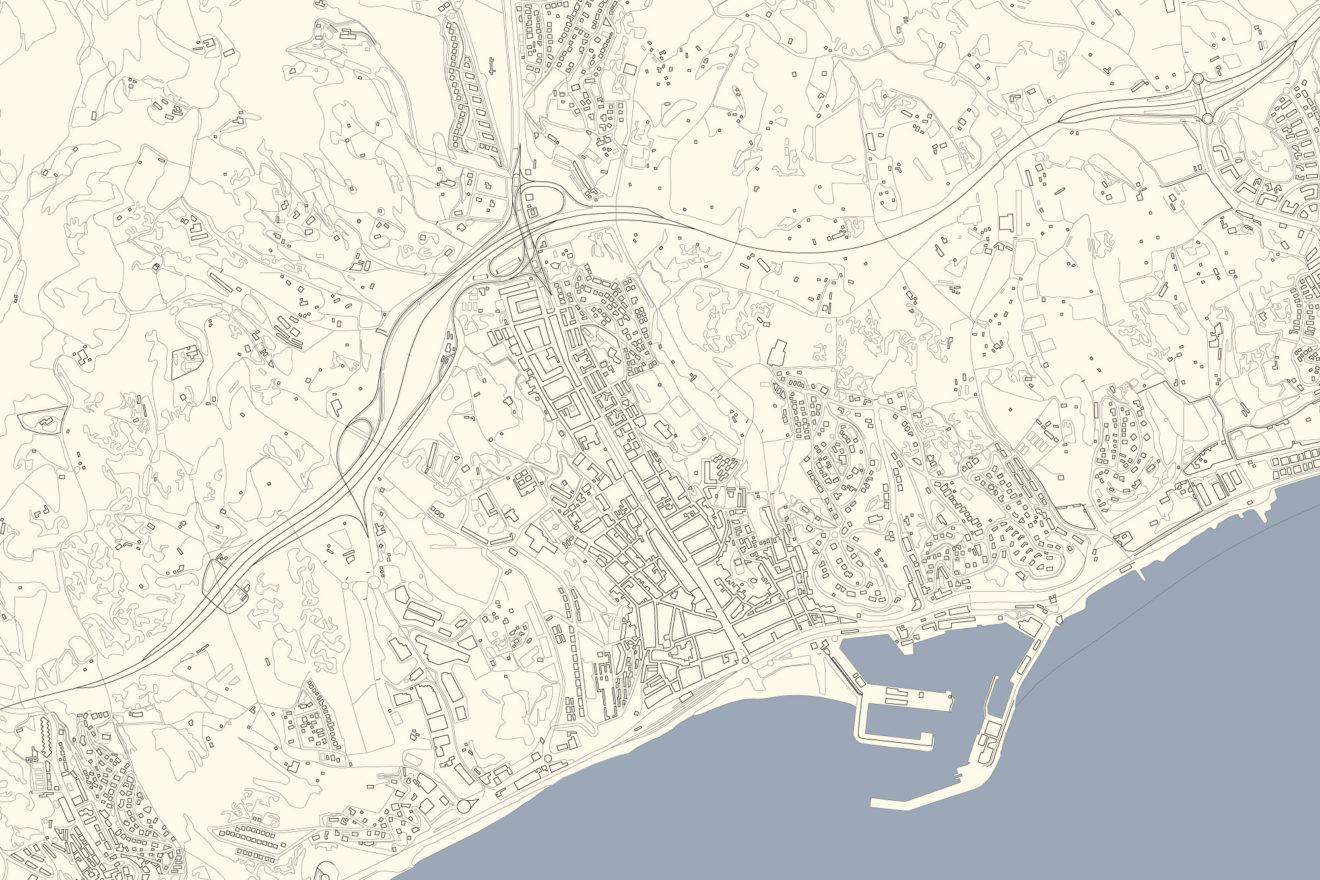 Arenys de Mar
Spain
COAC membership number: 76584-8
Worked with us
Chiara Prandini
Cristina Acosta Martínez
Olímpia Solà Inaraja
Clients
Bimsa
Ajuntament d'Arenys de Mar
Arcam
Collaborators
Lil'structures
CVC ingenieros
Roser Vives paisatgista